Santa was verrrry good to me this year. My Santa loves to give gifts. I've asked my mom to cut back in the past, but she just can't. My dad goes along for the ride. =) Here are some of my favorite items:
I got the one on the far right. I had a brown one already and LOVE it.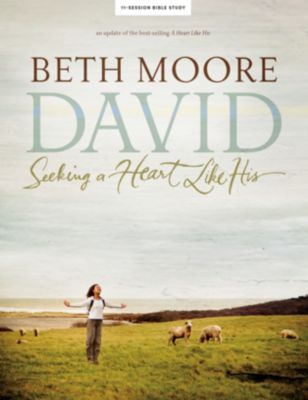 Beth Moore
Bible study. I just completed reading the Bible (word by word, thoughtfully read), so I need something new to start my days out right.
My brother got me the
Freakonomics
books. I enjoy listening to their podcast; it helps feed my hunger of "WHY" things happen in my world.
Any favorite gifts from you out there?